Software House For Apps Development And Data Systems
From the design phase to the execution phase, "FeedBack Software" is with you throughout
Why Choose FeedBack's Software Development Services?
Because of the experience, because of the versatility of the team, because of the simplicity, because of the creativity, because of the latest technology. Because we all love challenges and code.
We believe in developing the company's products with a built-in methodology, with emphasis on simplicity of use, providing quality and real added value, and characterization that accompanies field professionals with extensive field work and identifying significant business potential.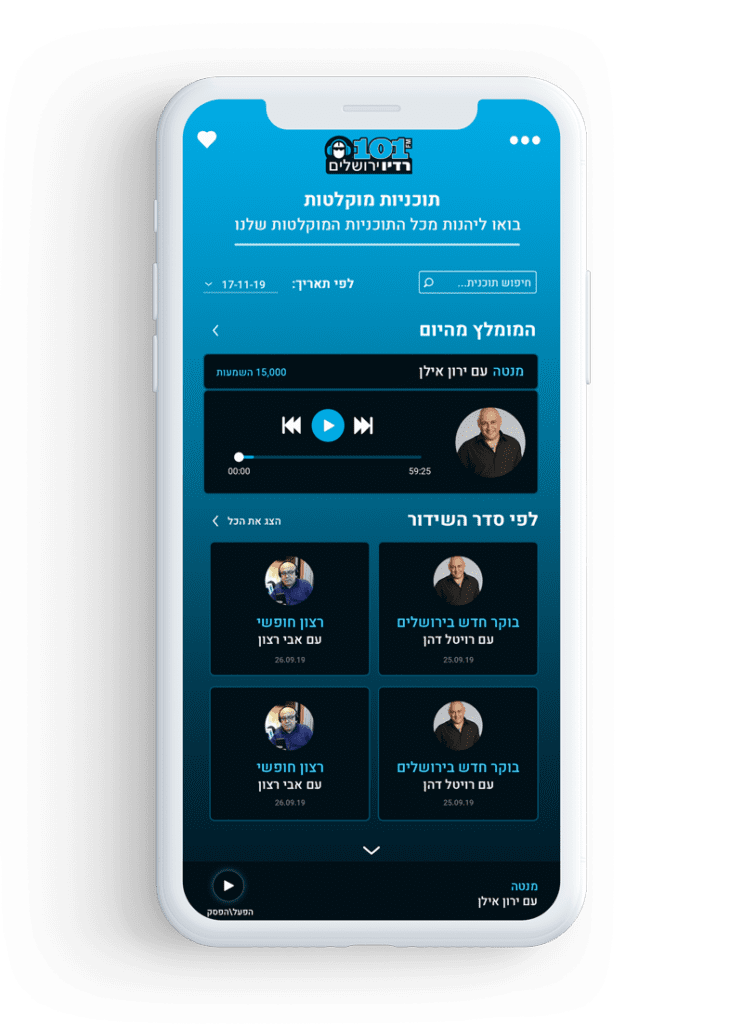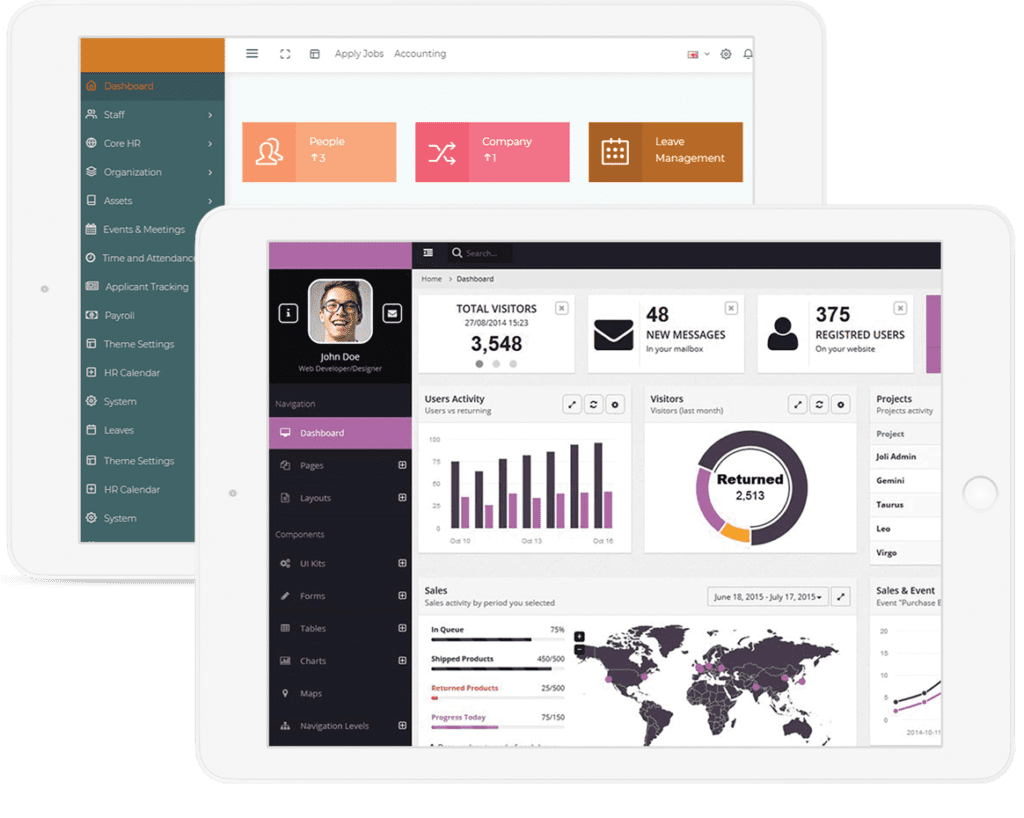 User-oriented programs that provide the ideal experience to be characterized by business and application needs
Information Security Developers. Every program works best and securely to the highest standards
Characterizing a user-oriented program, which is based on user research and competing in the most thorough and professional way
FeedBack Software Selected Projects

Henrietta Szold Institute (Ministry of Education)
Distributed Information Management and Stastic System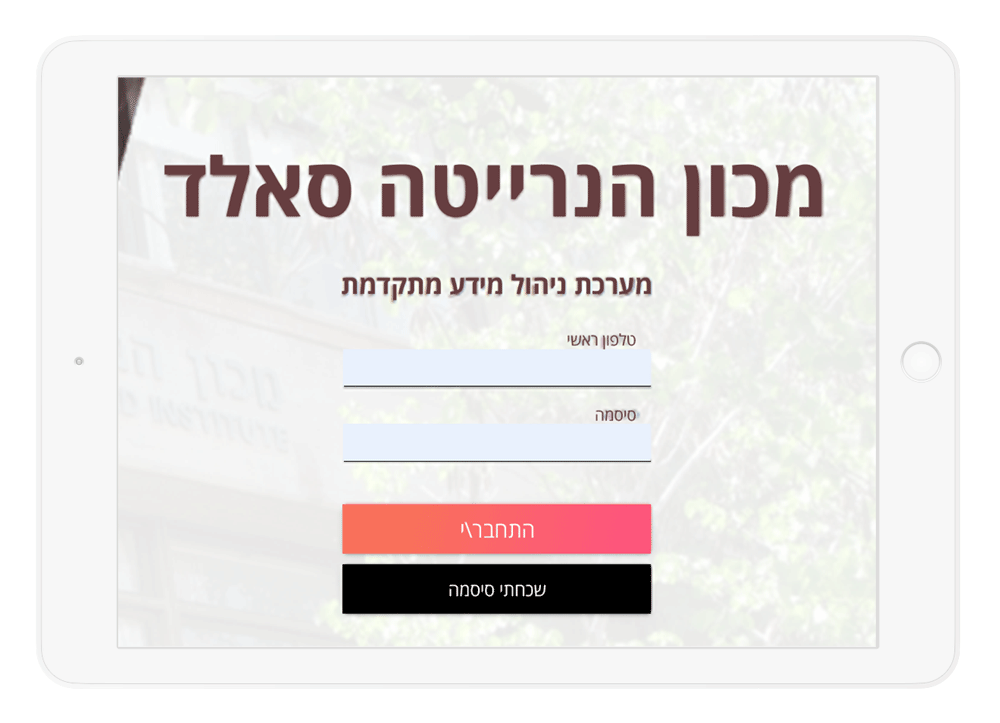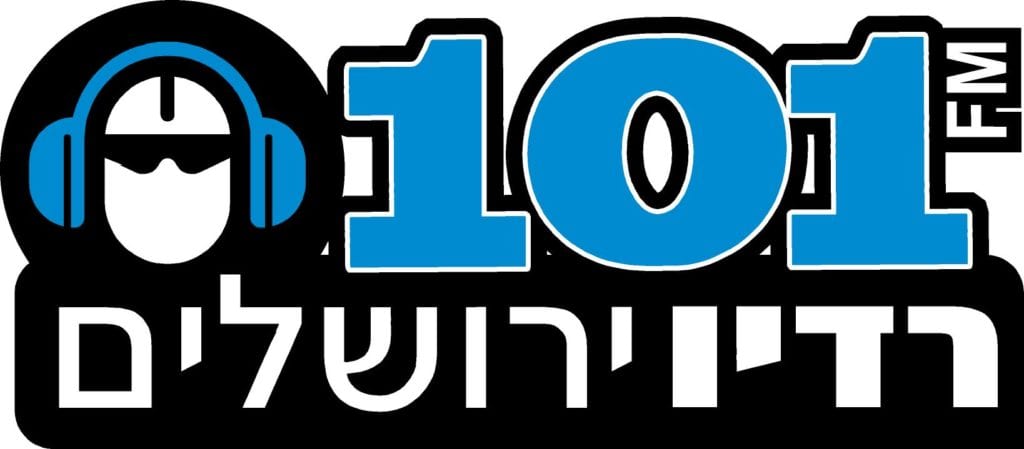 Radio listening app and automatic integration to broadcasting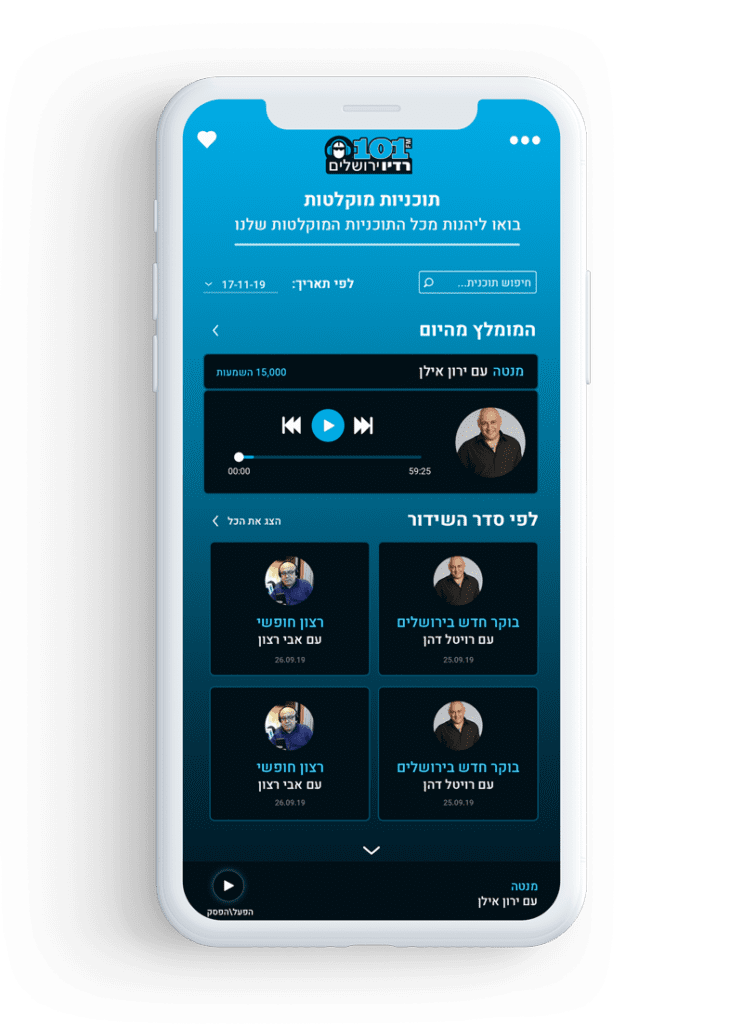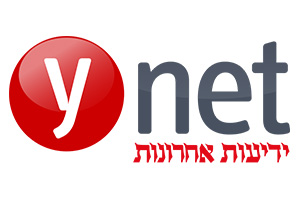 Development of all network applications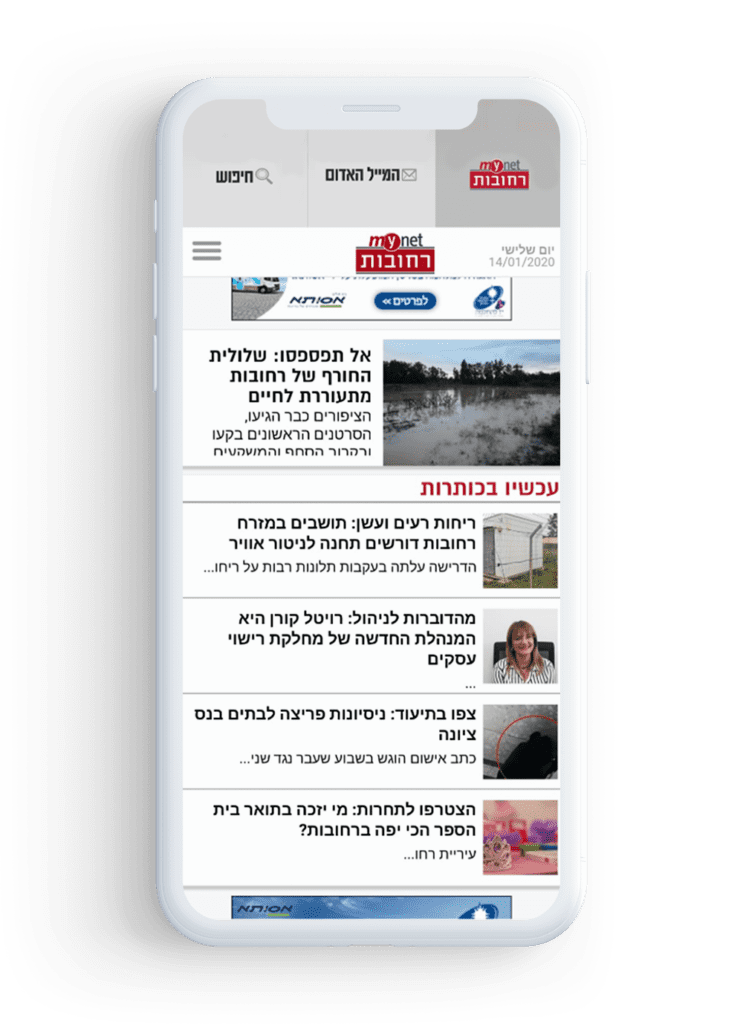 Feedback management and contact with the public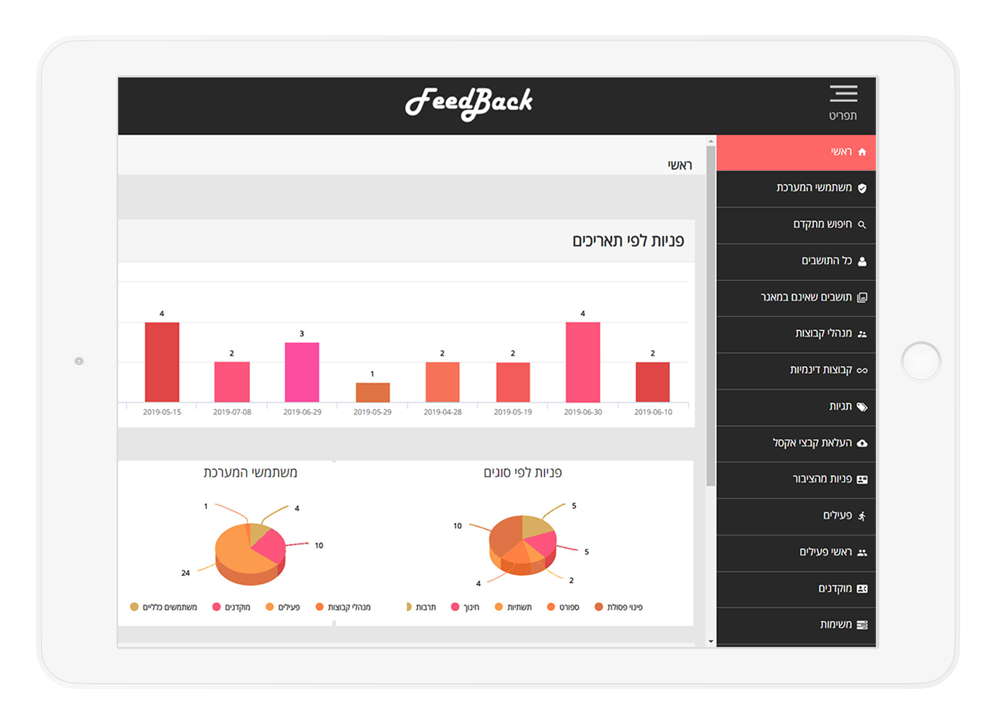 Digital election management system

Developing an app with a smart pointer system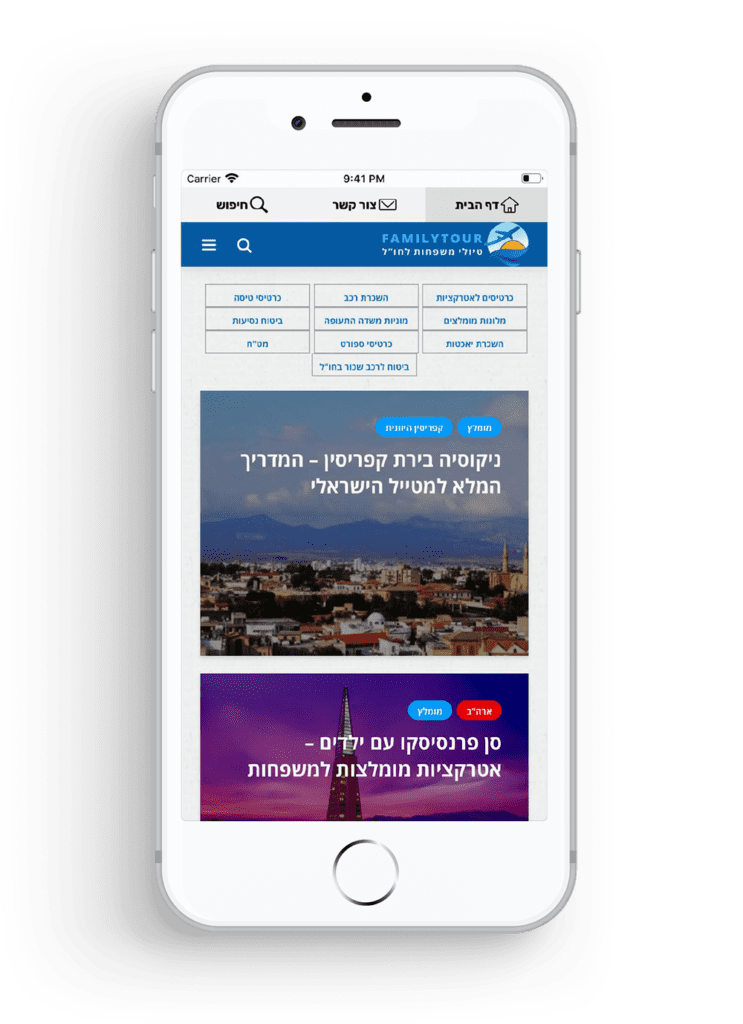 Elector Election Management