More secure, more accurate, cheaper and greener.
"FeedBack has shown full stability and excellent service in pre-election preparation and during the three days election. We had zero faults in the voting process"
Ronen Pollat, Mayor of Nof Hagalil (former Nazareth Illit), after voting on a new name for the city, in a wide referendum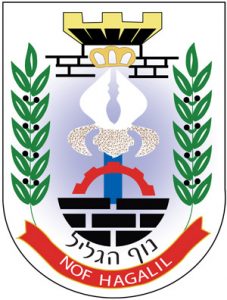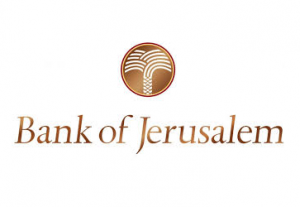 "We hired the company's services for a digital elections in the workers' committee. The process was clean, professional and secure. Zero faults and excellent service. Definitely a long-term partner."
Ofer Klausner, Director of Cyber Department, Bank of Jerusalem
Supports all types of elections
Organizations and chambers
Mass elections without bothering voters to get to the polls! Elector's smart systems provide a complete support for elections that take place solely through messaging – distribution, inclusion and processing of all data.
Maximum comfort and innovative experience encourage voters to participate and vote.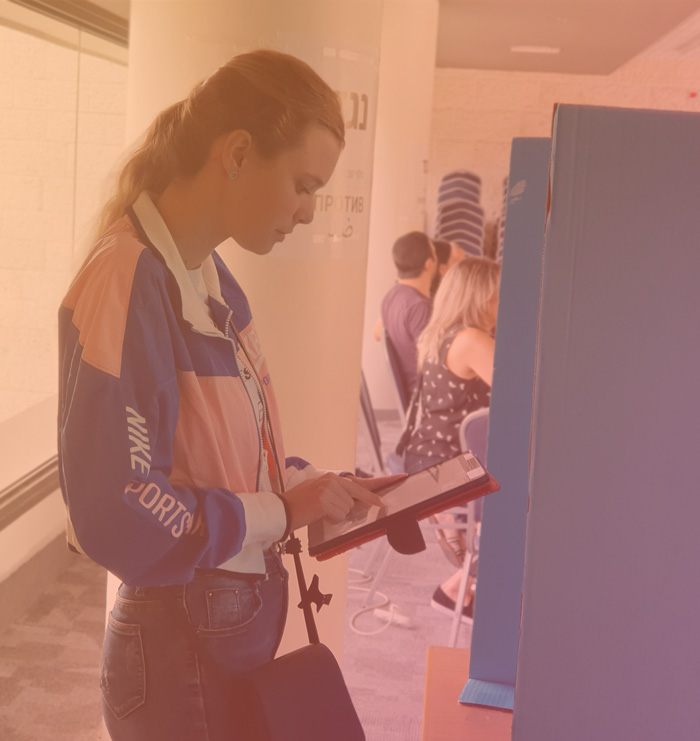 Wandering Digital Polling Stations
Elector is making digital elections by arriving of a trained staff to the polling stations with dedicated tablets.
You don't have to worry about anything, but the place and the options in the elections.