Feedback - A system for managing inquiries and communication with residents
Feedback is a designated system for various elected officials, including: parliament members, mayors, council members, heads of organizations, and more. 
The system helps maintain communication with voters and enables them to contact their elected representatives through a variety of methods.
Customized especially for you
Feedback was designed  for maximum flexibility, with the understanding that each person has his own work methods. Our team will assist you with consultation and customization of the system to meet your needs.
Efficient receipt of inquiries
A unique interface for receiving messages from residents via SMS, email, landing page, Facebook (with chat bots), and forwarding them to the appropriate department.
Automatic task classification
Automatic distribution of messages and tasks to the relevant departments, with customized classifications.
The system performs segmentation and data analysis to help you move forward and streamline with the residents.
Use landing pages, newsletters, and messages to contact all residents or groups according to flexible segmentation. 
Tool for event management. Stay updated and congratulate your residents on the days that matter to them.
A smart permissions system will allow you to create user profiles with exposure to only the  content you choose. 
Always protected and secure
The system is equipped with the most advanced security measures, including built-in CF solutions, data decentralization and encryption, two-step-verification and more.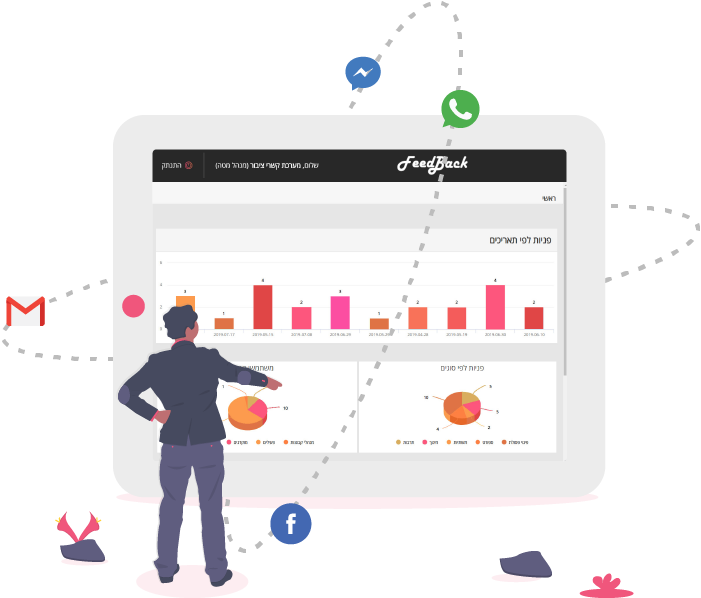 Synchronization with social networks
An application for each assistant for managing daily activity in the office and in the field, including a smart message system that synchronizes with Google, Facebook, social media and landing pages. 
Newsletter and landing page system
Create landing pages and designed emails easily using readymade templates or personalizes designs, so you can send updates about your activities and achievements. Because if no one knows you've done it, you haven't done it…
Birthdays, weddings, and the like… congratulations are in order! Our reminder system enables automatic and manual sending of messages for such occasions from within the management system. Residents will appreciate the effort and you as well. 
Feedback from any screen, anywhere
Feedback interfaces perfectly with all platforms. Now you can improve your response times, and open and close inquiries directly from the field. 
Recommendations from our satisfied customers
User-friendly interfaces that allow for continuous monitoring of progress rates through regular and accurate data streaming.
It is important for me to thank all of the Company's captains, create their heads, for providing optimal, quality and accurate service at all times and especially with close supervision.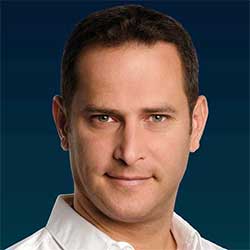 Raz Kinstalich
Rishon Lezion's Mayor
The system has proven itself in both the field of stability and the level of human capital. Its contribution to the public relations system is dramatic, and it certainly takes these bodies one step further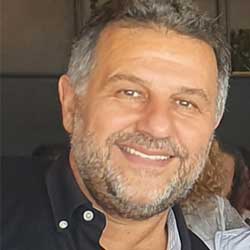 Eyal Ben-Simhon
Political Advisor
The system is simple to use. We were particularly impressed by its broad constancy and ability to make adjustments while on the move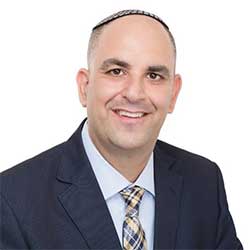 Elector has proven to be a stable and reliable system and with a great user experience that allows me to maximize the font.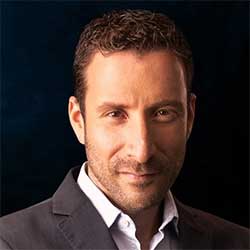 Itsik Shmuli
Member of Knesset
Stunning software with excellent performance. Me and my aides use it regularly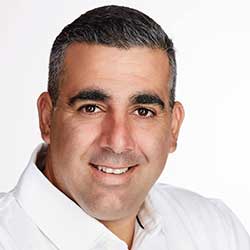 Moshe Atias
Deputy Mayor Ashkelon
This user-friendly interface enables continuous monitoring of the pace of advancement by streaming accurate real-time data. I want to thank the entire company for providing optimal, high- quality, and accurate services at all times and with close assistance.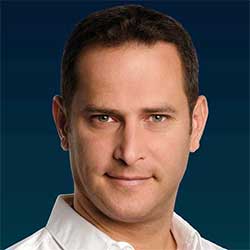 Raz Kinstalich
Mayor, Rishon LeZion
This system has proven itself  in terms of both reliability and human resources. Its contribution to our communication with the public is significant, and it definitely takes organizations one step forward.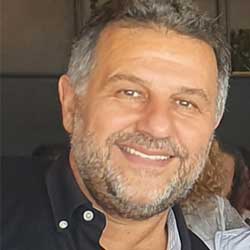 Eyal Ben-Simhon
Political Advisor
This system is easy to use. We were especially impressed by its flexibility and the ability to make adjustments on the go.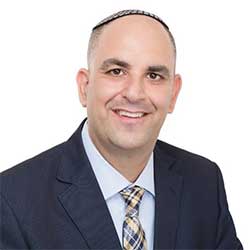 This system has proven itself as a stable and reliable system with a spectacular user experience that allows me to maximize potential.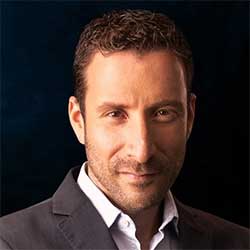 Itsik Shmuli
Member of Knesset
A great software with excellent performance. My assistants and I use it on a routine basis.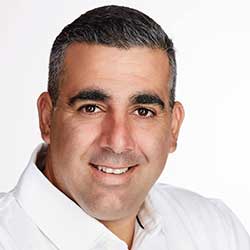 Moshe Atias
Deputy Mayor of Ashkelon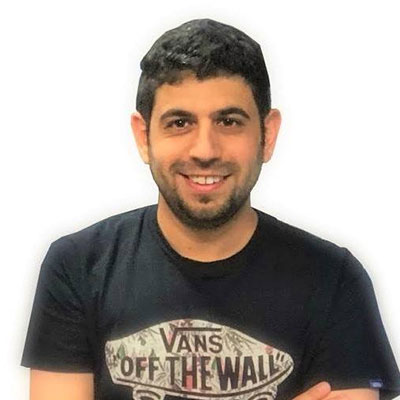 Technological consultant to the Technion Institute and has 12 years of experience in the development world. Graduate of Computer Science and Mathematics. A gadget lover a little exaggerated and waiting for the Liverpool Championship every year.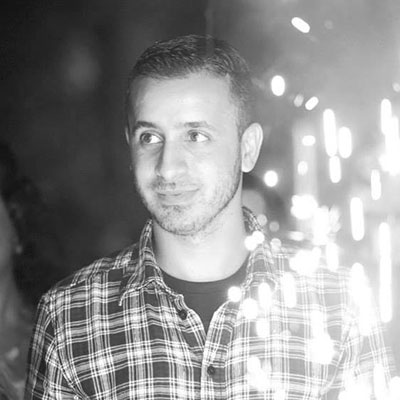 Lecturer in the Department of Computer Science at Ashkelon Academy, with extensive experience as a systems engineer in complex software systems. He would never refuse a dose of shawarma and a sworn doco-lover.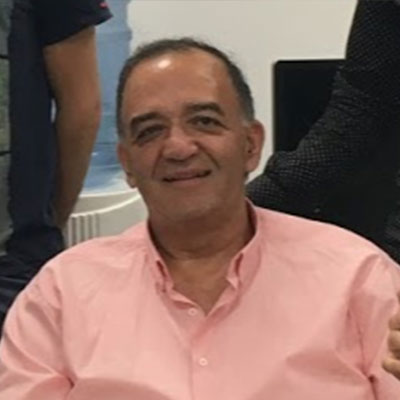 He holds a bachelor's degree in computer science and mathematics, and a master's degree in economics and business administration.
An extensive career and a rich history of managing large organizations, including financial, public and security bodies.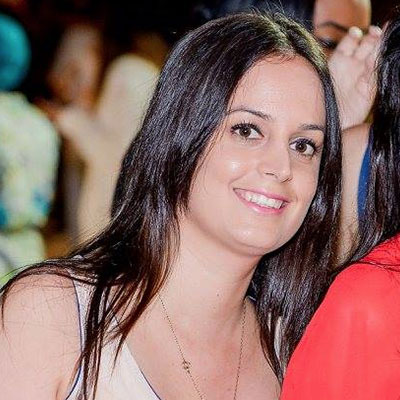 Rich experience in product development and management world. Among other things, she manages the company's service system. Kibbutzneck from birth and you will not notice how many hours passed from the time a beach towel was spread.
A flagship product of "FeedBack Software L.T.D." FeedBack was created by software development professionals who are also engaged in the political arena.
It seems we can't find what you're looking for.